About Ajay Thomas, Squamish Photographer
In photography, I strive to create images that speak to Nature. I consider my work to be an expression of my connection with nature and people. I work primarily in weddings and landscapes, which I love the most.
I always enjoy traveling to far and remote places on earth to capture the moment in time, how mother nature behaves, changes in its mood and light. I believe the most important quality of a photograph is its ability to evoke an emotional response. My camera is only one of my tools to achieve this.
I have been documenting wedding days since 2010 and I've had the privilege of photographing ceremonies across the country, in British Columbia, Alberta, Saskatchewan, and beyond.
It's a journey that's given me the opportunity to connect with incredible people and share in the many different ways they celebrate. Each time, my goal is the same: to capture their day purely, joyfully, and honestly.
My goal is to capture the best moments of your special day with beautiful light and to create speechless moments for the viewers.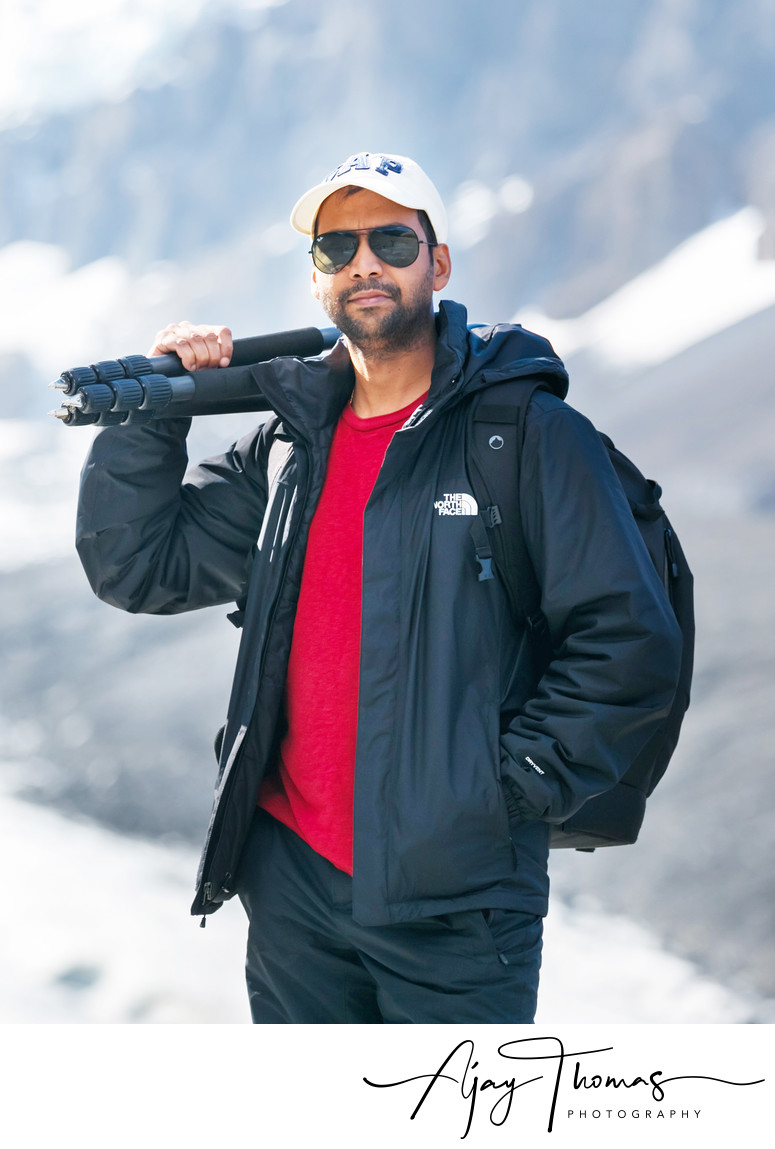 Awards
2018- Epson International Pano Award - Gold and Silver
2017-Rank 1 Top 10 Landscape Photographers in India - One Eyeland