About Ajay Thomas, Squamish Photographer
As a Squamish photographer, my passion for capturing nature and people through my lens knows no bounds. With my camera, I have traveled to far and remote places on earth to capture the mood and light of mother nature. My primary focus is on weddings and landscapes, where I strive to evoke an emotional response from my viewers.
For over a decade, I have documented weddings across Canada, from British Columbia to Alberta, Saskatchewan, and beyond. Each ceremony is a unique celebration of love, and my goal is to capture those pure, joyful, and honest moments for you to cherish.
My aim as a Squamish family and wedding photographer is to capture the essence of your special day with beautiful lighting and create unforgettable moments for all to behold. Join me on a journey to capture the best moments of your life, and let's create stunning photographs together.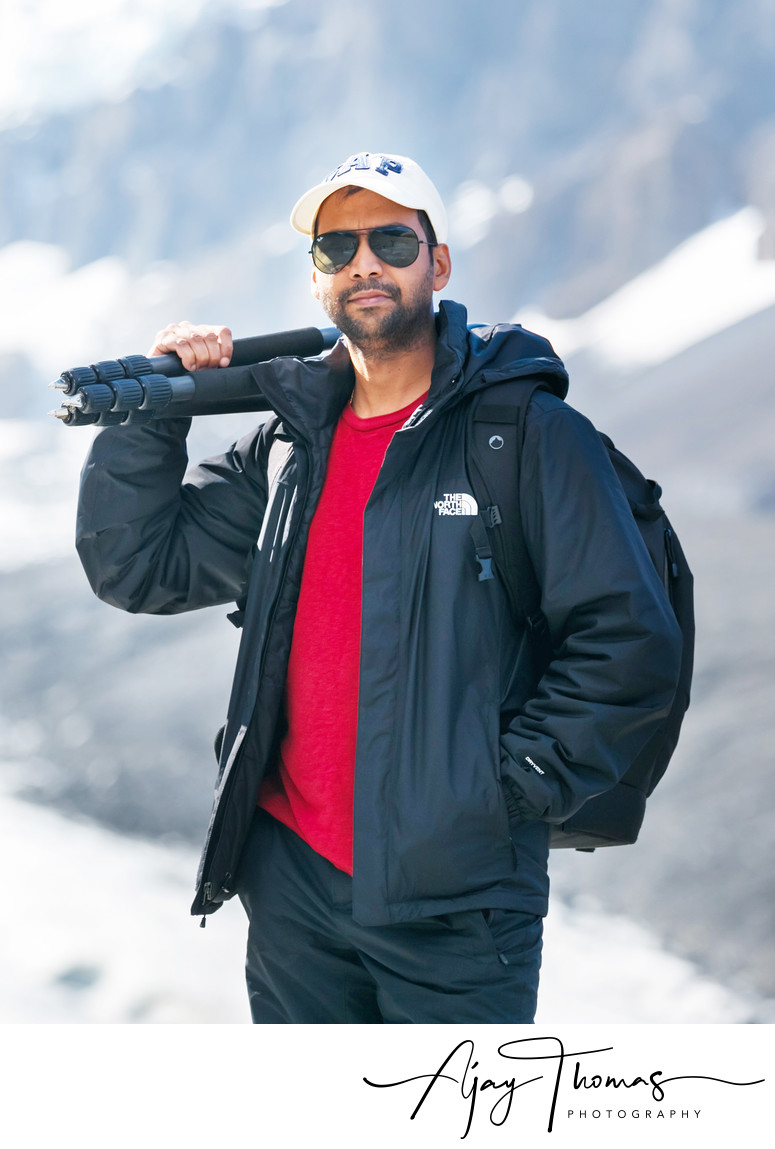 Awards
2018- Epson International Pano Award - Gold and Silver
2017-Rank 1 Top 10 Landscape Photographers in India - One Eyeland